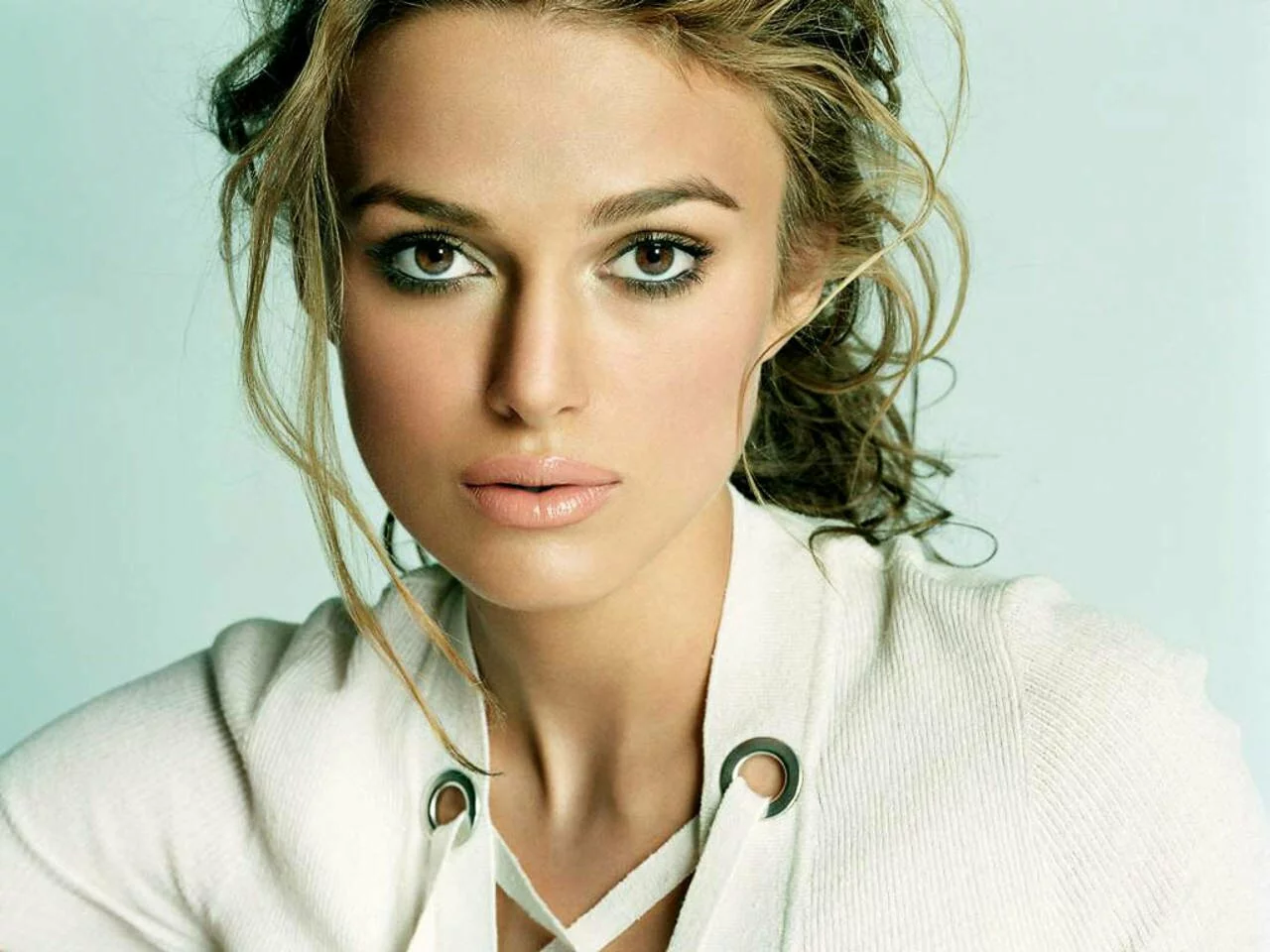 Karl Lagerfeld ontwerpt trouwjurk voor Keira Knightley
 |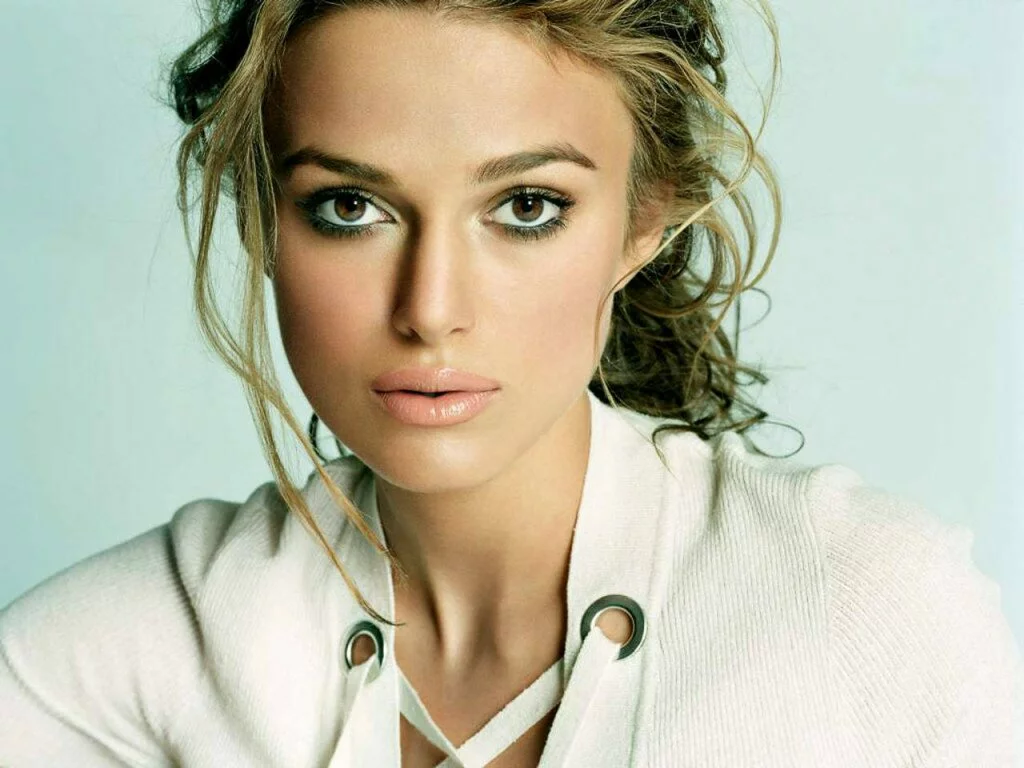 Over een paar dagen gaat Keira Knightley trouwen met James Righton in Frankrijk. De afgelopen maanden vroeg iedereen zich af wie haar jurk zou ontwerpen. Karl en Keira zijn al jaren bevriend met elkaar en zij is ook al een lange tijd het gezicht van Coco Mademoiselle.
Daarom is het eigenlijk ook wel een inkoppertje wie haar jurk gaat ontwerpen, het is Karl himself. In november had de actrice namelijk geen idee, want dit was haar uitspraak: "I haven't actually even started to think about how the hell I'm going to get married. So once I think about that, I'll try to think about a dress." 
Wij zijn benieuwd hoe de jurk eruit ziet !!